Elevating Project Management Proficiency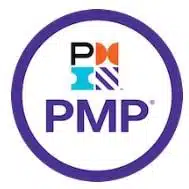 In adherence with our commitment to provide excellent service Al Jonah has tied up with the world's leading professional organizations to offer qualified candidates with training and help them prepare for the certification examination. Association of Certified Project Management Professional – PMP
Project Management Institute (PMI) is the leading professional association for project management, and the authority for a growing global community of millions of project professionals and individuals who use project management skills. Collectively, these professionals and "changemakers" consistently create better outcomes for businesses, community, and society worldwide.
PMI in corporation with Al Jonah provides preparation of the following certificate: